Datco Insurance Consulting: Where our Clients Come First!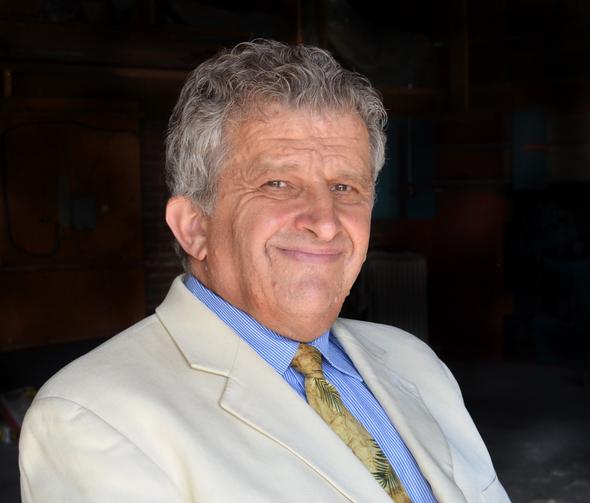 This article features a worksheet to help you estimate the savings you might need to generate your desired retirement income.

A look at the U.S.-China "skinny" trade deal and the U.S.-Mexico-Canada Agreement, and their potential impact on consumers and the U.S. economy.

Discover how the step-up in basis provision may help reduce capital gains taxes and preserve the value of assets left to heirs.

Cyber attacks and loss of data can be devastating, so businesses should be proactive about addressing this risk.